EXCLUSIVE COLLECTION

Features rare, limited and highly precious materials and designs.
TRENDING SELECTIONS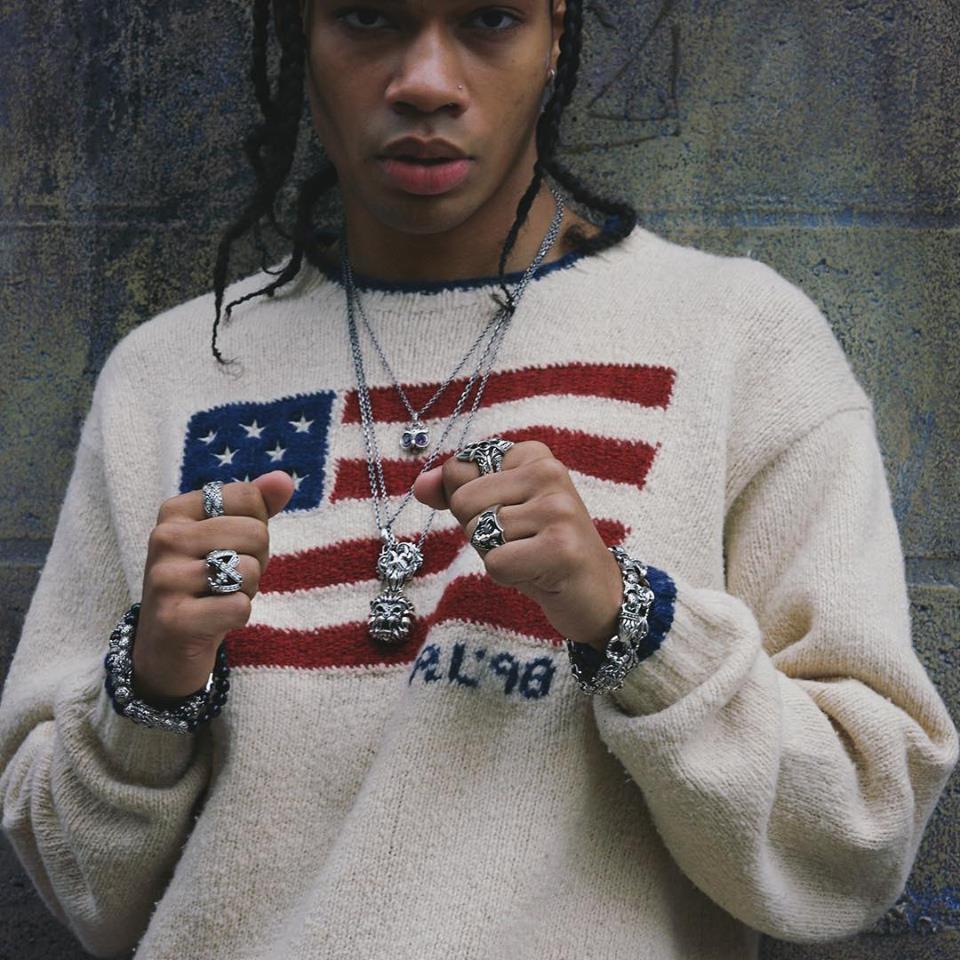 Limited-Time Price Reductions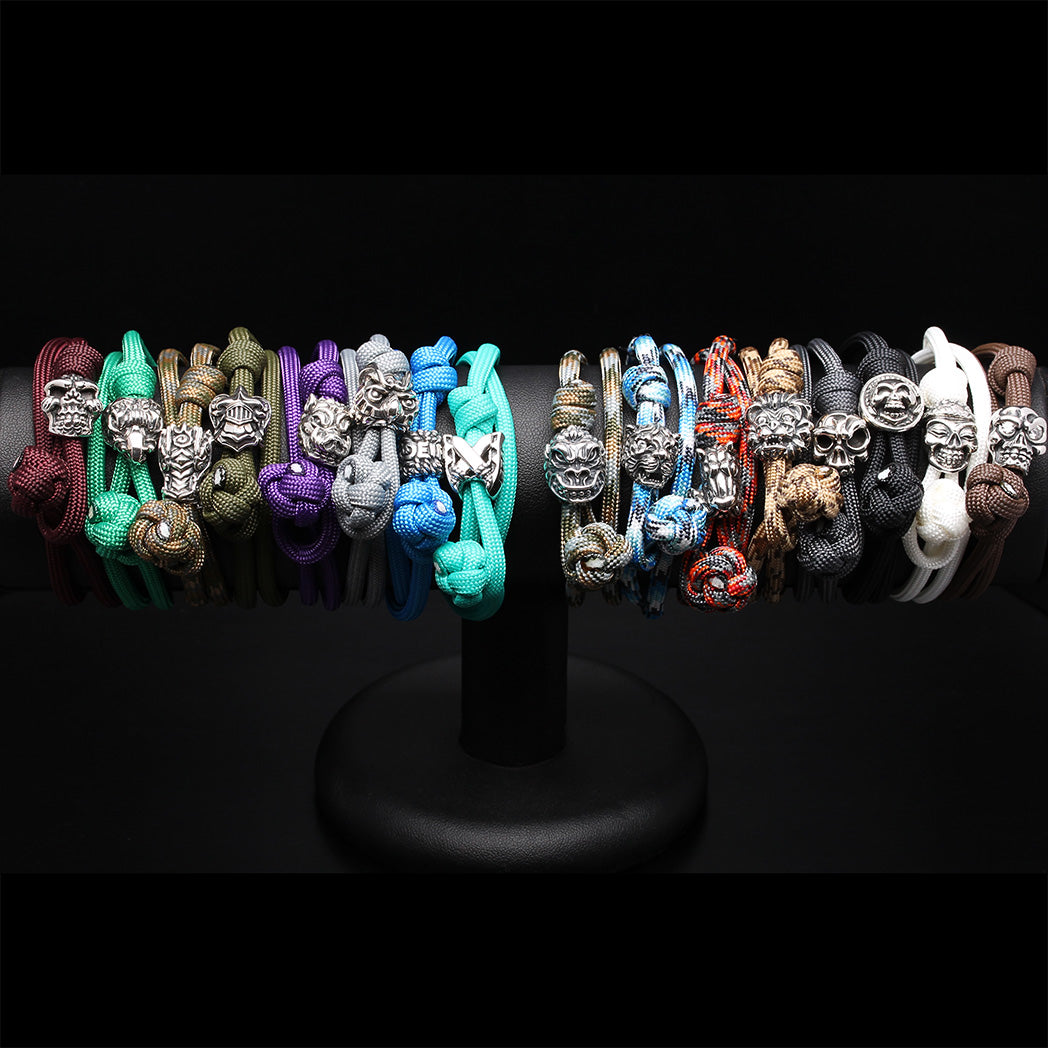 Bead Deals
Special prices for popular beads.
View Now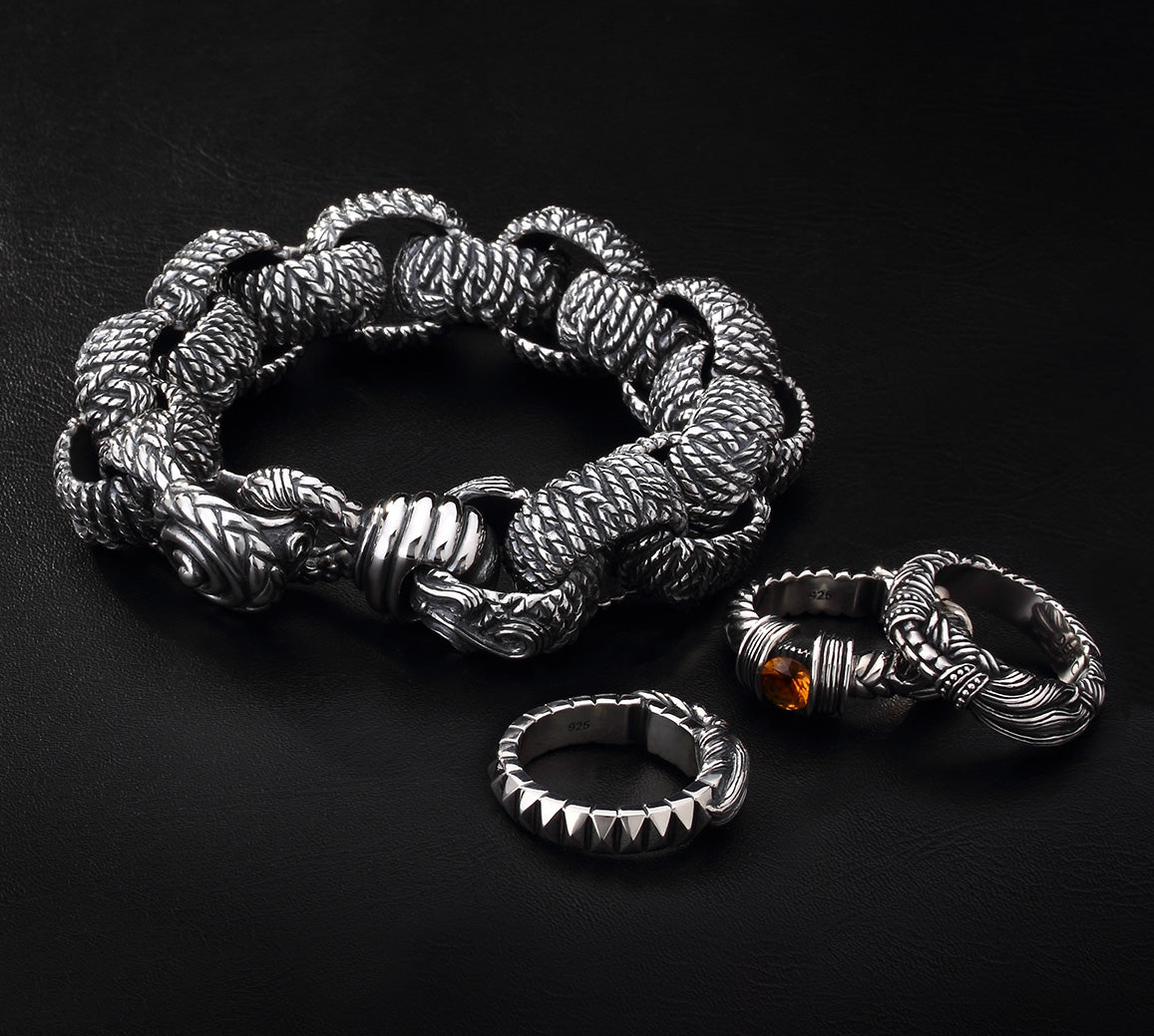 MUAY THAI COLLECTION
Inspired by the world of Muay Thai, this collection merges its iconic imagery with Buddhist philosophy and spirituality.
Explore Muay Thai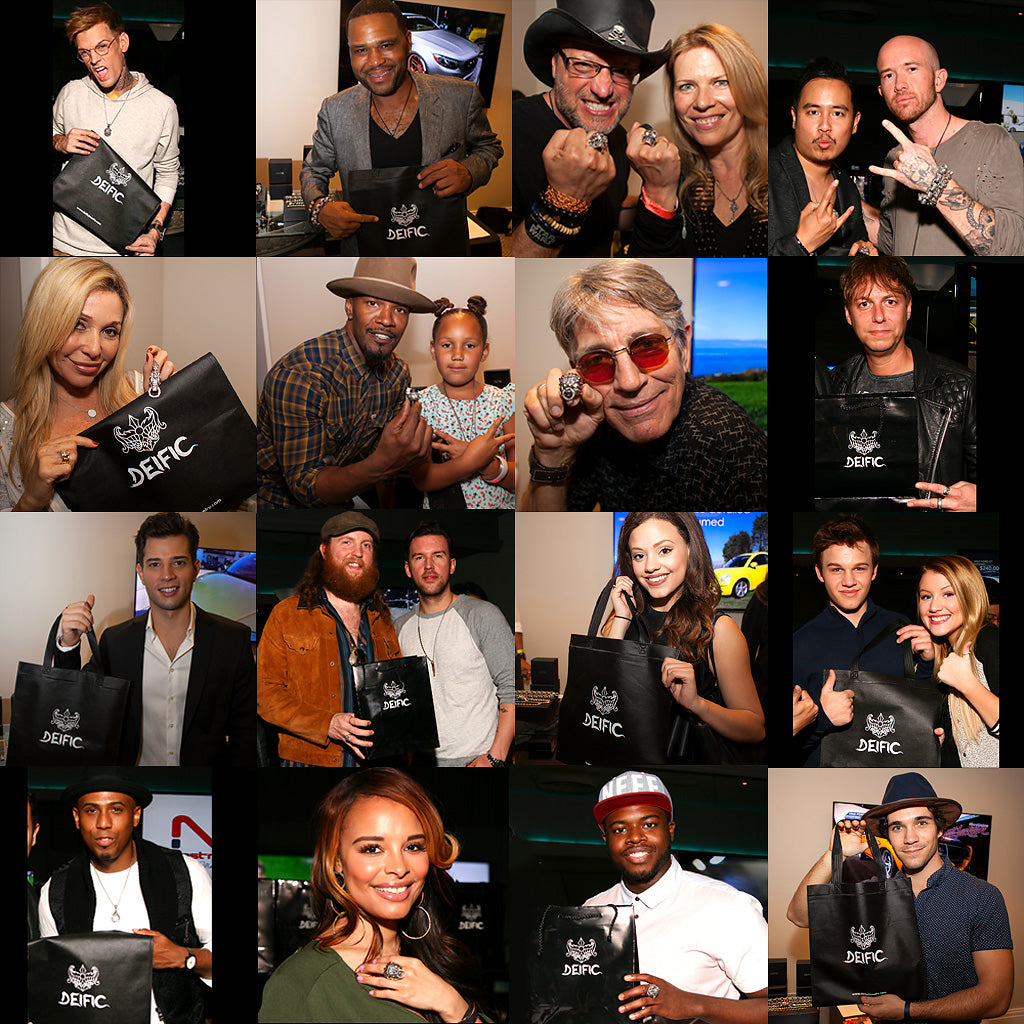 DEIFIC HALL OF FAME
Deific's cutting-edge designs, meticulous focus on intricacies, and flawless craftsmanship have garnered recognition from renowned Hollywood luminaries and international celebrities.